Sandpoint Strikers Fall 2018 Registration is Open.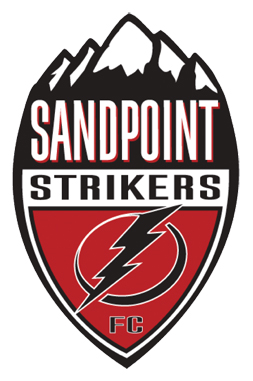 Congratulations on making a Strikers team for the 201/19 club year! Go Strikers!
Please register online by Sunday, June 24, using this link:
https://www.gotsport.com/asp/application/reg/?ProgramID=72474&Type=PLAYER.
Fees are $300 for fall season and you may pay in full or select the 3-month payment plan.
Monthly payments will be taken out on the same day of the month that you registered your player (June 15, July 15, August 15).
Fall season starts August 1. You will receive email communications from your team manager regarding summer open play, August tournaments, and fall practice schedule.
Questions? Please email Diane Rich at soccer@sandpointsoccer.com.