Sandpoint Strikers Fall 2017 Registration is Open.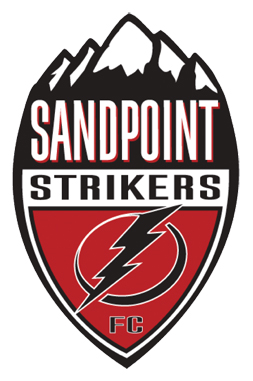 Congratulations on making a Strikers team for the 2017/18 club year! Go Strikers!
All players must register by July 1 for Fall Season using this direct link https://www.gotsport.com/asp/application/reg/?ProgramID=61655&Type=PLAYER.
Fees are $300 for Fall Season, and there are pay-in-full, and 2- and 3-month payment plans available.
Financial aid is available for low-income families – please email Diane for assistance with this.
For soccer questions, contact Rick Mullins at doc@sandpointsoccer.com.
For registration or uniform questions, contact Diane Rich at soccer@sandpointsoccer.com.