Strikers Developmental Program
Registration for the Strikers Developmental Program is now open for the Spring 2017 season. Players born in 2008 and 2009 (U8 and U9) qualify for this program.
The Strikers Developmental Program is a bridge between Rec League and Strikers. Players in this program should intend to move on to a Strikers team at U10 age. Training is twice per week under the direction of Rick Mullins, Director of Coaching. Games are Saturday mornings at Farmin Field. There is no travel at this age group.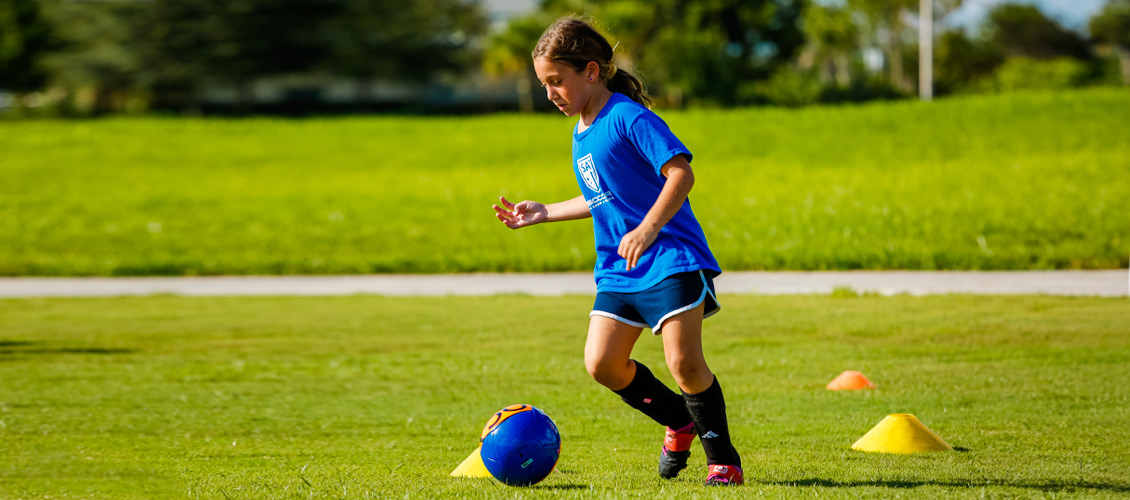 Fees are $120 for spring season, and there is a Pay in Full Option and a 2-Month Payment Plan Option. Uniform kit is included for new players.
You may use this link to register: https://www.gotsport.com/asp/application/reg/?ProgramID=54133&Type=PLAYER
Questions? Email Diane at soccer@sandpointsoccer.com
---
Spring 2017 SDP Important Information
· Outdoor Spring Training begins Monday April 10, 2017 (Weather pending) May have to train indoors in the Striker Arena)

· Spring Training ends Wednesday May 17, 2017
· Centennial Field (backside of Travers Park). Please park in the Assembly of God parking lot (423 N. Lincoln Ave). The Doc will be training additional Strikers teams before your training.
· All Trainings are Monday and Wednesdays
· Training begins at 5:00pm and ends at 6:30pm.
What to bring to training:
· It is the responsibility of

All

players to adhere to the New Striker Uniform Policy.
· Saturdays beginning April 15th (weather pending) and end on May 20th.
· There will be no set team rosters. Players are part of a player pool. All games will be played inter-squad with other players of the SDP. Teams may vary week to week. Players, parents, and coaches will be contacted each week via email with game time and team they will be playing with that week
· Each player will be issued a Red and a White Dri-Fit Top w/number, Black shorts and white socks. For those players who previously purchased uniforms prior to forming the SDP can wear their Adidas uniforms for tournaments only.

· Home Uniform is Red and Away uniform is White. Please bring both uniforms to EVERY game in case there is a color conflict.
· Hotshot Tournament, May 12th thru 14th 2017 in Coeur d'Alene, ID. (divided by numbers attending) fee required-Payment due April 1st)