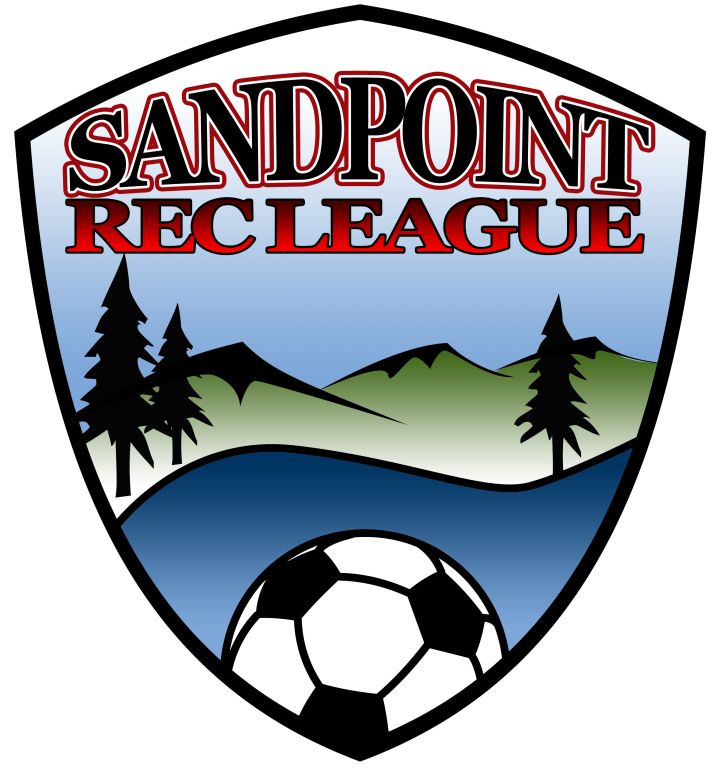 Sandpoint Rec League – Spring Season!
***UPDATED Friday 04/20***
**Rec League practices will start on Monday April 23!!**
Please keep away from wet areas on the field.
If we have a day where it rains the entire day, practices will be cancelled.
Rec League games will start on Saturday April 28.
Thank you for your patience this spring season!
Lets play some Soccer!!!!
Join us for spring Rec League Soccer, for ages 4 years old – 12th grade!
Recreational soccer is a fun way to get outside, learn some soccer skills, and hang out with your friends!
The cost is $50 and $10 if your child needs a soccer jersey. Download the registration form HERE
Forms are available here, at the Sandpoint Library, and at Sandpoint Sports in Ponderay (by Taco Bell).
Teams practice at the local Elementary Schools (Farmin-Stidwell, Washington, Kootenai, Northside, and Sagle) and play games on Saturdays at Farmin-Stidwell Fields.
We'd love to have practices at Southside and Hope Elementary Schools, as well, if enough players and a coach sign up!
Practices start April 23 and games start on April 28 and go through May 26.
The coaches meeting is April 16 – you will receive a call from your coach after that.
Questions? Email Diane at soccer@sandpointsoccer.com!
Join Us! Your Child Will Love It!
---
Kick Start Soccer
Registration is open for the Spring 2018 season!
Please join us this spring for Kick Start Soccer, for children ages 2-4. This is a fun soccer skills camp that meets weekly at the Forrest Bird Charter School Field.
Each session will be on Tuesday, from 4:00 – 5:00PM, running from May 1 – May 29 (5 Sessions).
Kick Start is being coached this spring by Joel Asipuro, a high-energy coach who loves soccer and loves kids! Assistant coaches are our own Strikers U14 players.
Fees are $40, which will include a t-shirt with your child's name on the back.
Click HERE for a registration form, or pick one up at Sandpoint Sports, located in Ponderay by Taco Bell.
Questions on Kick Start Soccer?
Email Diane at soccer@sandpointsoccer.com.
Sign up with a friend!!!
---
June Soccer Camp!
June Camp Registration is open! BEST WEEK OF YOUR SUMMER!!
Registration. Register online at https://www.gotsport.com/asp/application/reg/?ProgramID=69283&Type=PLAYER
Which Session is for Me? Please use FALL AGE when registering for camp
Rec League (U5 – U15) 9:00 – 11:00 T, W, Th $65.00 Includes camp shirt and soccer ball
Premier I (U8 - U11) 11:30 - 1:30 M – F $115.00 Includes camp shirt and soccer ball
Premier II (U12 - U14/15) 2:00 – 4:00 M – F $115.00 Includes camp shirt and soccer ball
Questions about camp?
Contact Rick Mullins, Club Director, at doc@sandpointsoccer.com.
Contact Diane Rich, Administrator, at soccer@sandpointsoccer.com.
---
Sandpoint Sports – for Drop Off and Pick Up
476930 Hwy 95, Ponderay, ID 83852
(located in Ponderay by Taco Bell)
No change provided – please bring a check or exact change with you to drop off.

Starting Monday, April 16
---