Pend Oreille Cup! September 8 – 10, 2017! Registration Is Now Open!!!

We invite all U9 - U15 teams to this exciting soccer tournament located in beautiful Sandpoint, Idaho. Sandpoint is the outdoor recreation mecca of the northwest, with hiking, mountain biking on famous Schweitzer mountain, fishing, boating or just sunbathing at Sandpoint's City Beach on Lake Pend Oreille. Come for the great Indian summer weather and fantastic competitive soccer. Each team is guaranteed at least three games during the tournament.
Please use this link to register online https://www.gotsport.com/forms/app/?eventid=60451
Registration deadline is August 28, 2017 or until brackets are full and closed by Director. Please register early to make sure your team gets in!

Tournament dates are Friday, September 8, Saturday, September 9, and Sunday, September 10, 2017.
Fees are $350 for U9 bracket, $525 for U10, $565 for U11/U12, and $595 for U13/U14/U15.
We look forward to receiving your registration!
Questions? Want a quick response? Email Diane at soccer@sandpointsoccer.com.
For Pend Oreille Cup Application to Host, click HERE.
Schweitzer Mountain Resort Discounts:
- Follow Link to receive a 10% discount on all rooms: http://search.iqrez.com/reservations/SchweitzerMountainResort/search/12355
- Call Group Sales to book 10 or more rooms and receive an even further discount!
(208)255-6689 ext. 2820
*Camping is available at the Bonner County Fairgrounds.
You may reach them at (208) 263-8414

---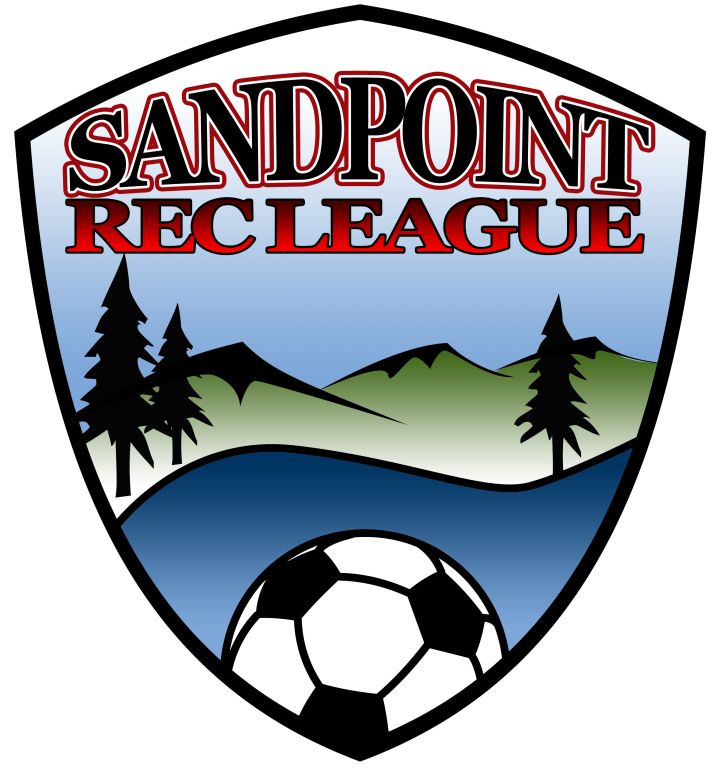 The Sandpoint Rec League is dedicated to providing a quality recreational youth soccer program that facilitates personal and athletic development for players of all skill levels in a safe, positive, and supportive environment.
The program philosophy is:
The program is intended to help players develop soccer skills in a fun atmosphere.
In addition to soccer skills, the program seeks to develop character, sportsmanship, and discipline in players.
Player development and equal participation should take precedence over winning, even during the Tournament.
Players enjoy soccer the most when they are allowed to play without constant coaching from the sidelines.
Players, coaches, parents, and program officials share responsibility for creating the best possible environment for players.
Coaches are ALWAYS NEEDED! Sign up to coach and receive 1/2 off your child's registration fee! Background checks will be conducted on all coaches.
Questions? Email Diane at soccer@sandpointsoccer.com for a quick answer!
Fall Rec League information HERE.
---
Kick Start Soccer – Fall 2017 Season
Please join us this fall for Kick Start Soccer, for children ages 2-4. This is a fun soccer skills camp that meets weekly from 9/21 – 10/19 at the Forrest Bird Charter School Field.
Each session will be on Thursday, from 4:00 – 5:00PM.
Kick Start is being coached this fall by Joel Asipuro and Joshua Trempert, both high-energy coaches who love soccer and love kids! Assistant coaches are our own Strikers U14 players. Fees this fall are $50, which will include a t-shirt with your child's name on the back, and a size 3 lightweight soccer ball, designed especially for young children.
Click HERE for a registration form, or pick one up at Sandpoint Sports, located in Ponderay by Taco Bell.
Questions on Kick Start Soccer? Email Diane at soccer@sandpointsoccer.com. Sign up with a friend!
---
The Strikers SUPER ULTRA MEGA RAFFLE is here!
Prizes are:
Seattle Sounders Getaway Weekend! 4 tickets and 2 motel rooms! ($500 value)

2 Season Passes to the 2018 Festival! ($500 value)

Beach Cruiser Bicycle! ($400 value)

Schweitzer Junior Ski Pass! ($150 value)
The Strikers player who sells the most tickets will receive a Pug Goal, donated by BSN Sports Spokane.

The Strikers team that sells the most tickets (per player) will receive Strikers personalized hoodies (even the coach and manager!) and a team pizza party at The Hound Pizza!


Prizes will be drawn mid-October at a high school soccer game at Memorial Field.


Strikers Players! Pick up tickets from your Team Manager and start selling!
---
Sandpoint Sports – For Drop-Off/Pick UP
(located in Ponderay by Taco Bell)
Summer hours:
T – F 10-6
SAT 10-5
SUN 12-4
MON Closed